Personal Coaching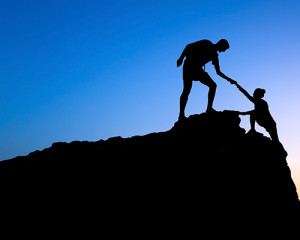 Personal or individual coaching provides one-on-one coaching that is designed to help you achieve your most important career and life goals. The coaching relationship is collaborative, action-oriented, supportive and its focus is on you — what you want in the professional and personal aspects of your life and how you can attain it.

PERSONAL COACHING
We begin your customized coaching with an in-depth discovery during the first month, exploring your personal vision and life purpose, clarifying your values, and creating inspired action plans. Usually, coaching continues with weekly or bi-monthly sessions in person or by phone.
Ok, so you're thinking coaching can truly impact your life.
What's the Next Step?
The next step is spending 45 minutes together to give YOU an experience of coaching. There's no greater way to understand what coaching is all about than "experiencing it." It's also a great opportunity for BOTH of us to get a "feel" for one another.
Ready to get started and get results?
For Further Information On Coaching or a Complimentary Coaching Session – Contact Deb Today