The Practice of Gratitude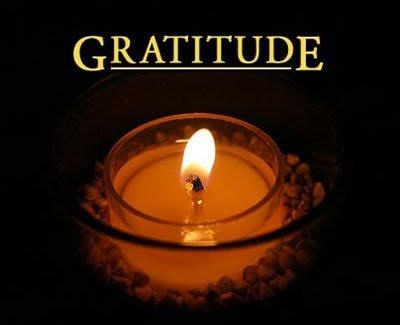 Gratitude makes everyday sacred; it is the key to living with an open heart. From the moment we wake up until drifting off to sleep, life presents one opportunity after another to be grateful. the daily practice of gratitude will enrich your life, as it realigns your focus into the present moment.
This interactive workshop is packed with tools, ideas, and exercises that will help you create your own daily practice of gratitude.
Come with an open mind and experience new ways to:
Develop an "Attitude of Gratitude" Appreciate the many blessings in your life Experience the restorative power of cultivating gratitude.
In this seminar you will learn:
The importance of extreme self-care
How challenging your thoughts can radically reduce your stress level
Easy and effective strategies for reducing stress and cultivating inner peace
The Practice of Gratitude – Workshop
Please Check Back For Upcoming Dates
Or contact Deb Bergeron at debcoaches@gmail.com 207-232-0488
For Further Information On Coaching or a Complimentary Coaching Session – Contact Deb Today