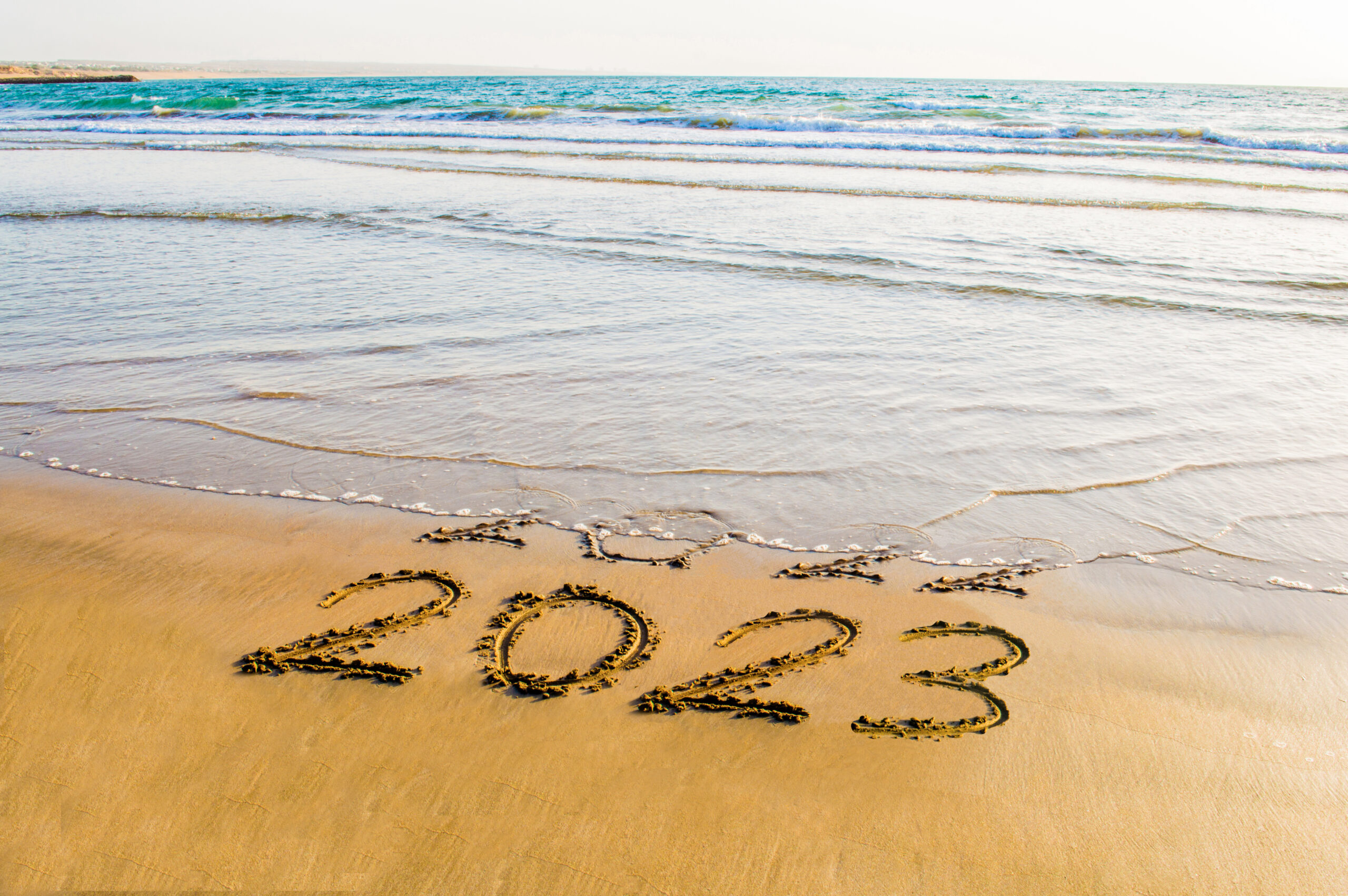 Are you still feeling motivated and ready to make positive changes in your life as we begin the new year? It's common for people to start the year with a renewed sense of optimism and determination, but it can be difficult to actually follow through on those goals.
What do you want to consciously create for the upcoming year? A little intention goes a long way.
In this interactive virtual workshop, we will do a closing exercise for 2022 acknowledging your wins and successes while making peace with your past. It's a time for letting go of what no longer serves you so you can step into the new year with commitment, inspiration and clarity.
This workshop will help you create a personal theme for 2023. Your theme will be the filter for your life over the next 12-months, and help carry you forward in the new year. Using guided imagery, we will create a rich, fertile soil for you to step into your possible future.
By the end of our time together you will:
Reflect on your successes and challenges of 2022
Connect with your most important values
Create a personal theme for 2023
Identify your goals for the year in the six key areas of your life
Learn to narrow your focus and master distractions
Ignite the energy of gratitude
Be inspired and energized to create an action plan for 2023
DATE: Saturday, February 11, 2023
TIME: 10:00am-1:00 pm
LOCATION: Zoom
INVESTMENT: $79.00

Visit our website to reserve your spot today! www.oceanofpossibilities.com
OR Contact Deb at:
debcoaches@gmail.com 207.232.0488
For Further Information On Coaching or a Complimentary Coaching Session – Contact Deb Today