Deb's Inner Circle Group Coaching Program
Is your life changing?
Are you feeling stuck, dissatisfied, bored or restless?
Are you struggling to figure out what to do with the rest of your life?
With the support of like-minded cheerleaders, this customized coaching group is for women who want MORE…who realize that something is calling you to a bigger, even more meaningful life. It could be new work. It could be better health. It could be an even deeper, richer relationship. And often, it's many things together.
This program is for you if you: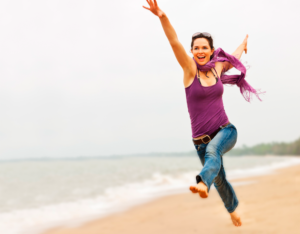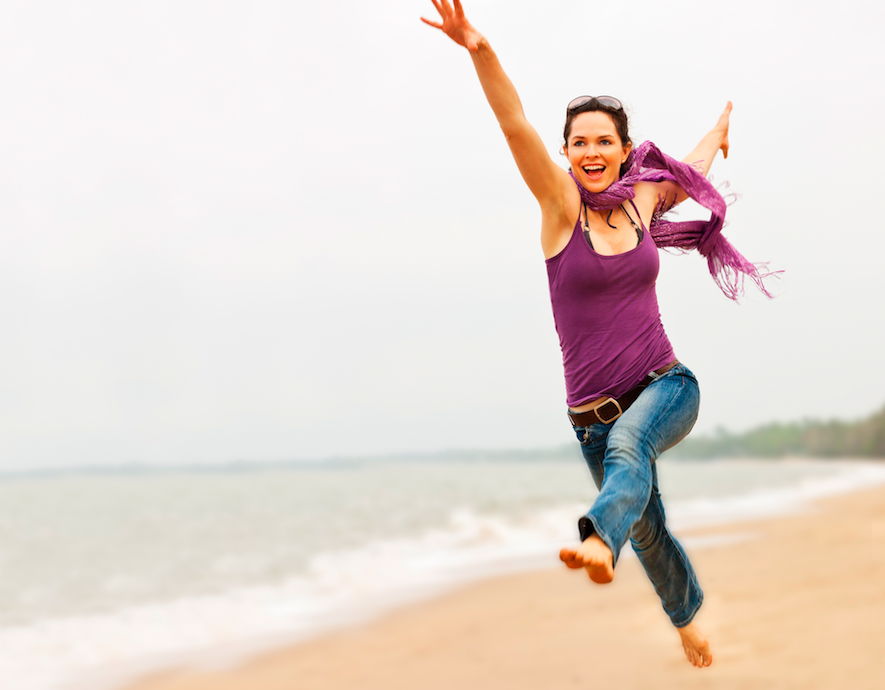 •Are ready to step into your personal power in a much bigger way.
• Have a deep longing to create an even more meaningful future.
• Are willing to release the things that have been draining you.
• Have a yearning to find your true, authentic voice.
• Would thrive in a wise, supportive community.
What's Included:
•Eight 90-minute group coaching sessions.
• A private online membership group to cheer each other on between sessions.
• An assigned accountability partner to help you push through blocks and achieve amazing results.
• A big box of powerful tools and resources to dramatically change your life.
• BONUS – one 30-minute private coaching session with me.
Logistics & Investment:
Please Check Back For Upcoming Dates
Or contact Deb Bergeron at debcoaches@gmail.com 207-232-0488
Group size is limited to ensure individualized attention and maximize interaction.
Ready to dive into the Inner Circle?