Navigating Life Transitions: The Art of Reinventing Yourself
Is your life changing?
Do you feel stuck, dissatisfied, bored or restless,
not knowing quite what to do
with the rest of your life?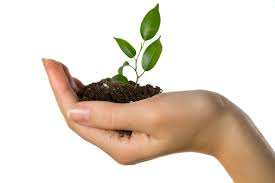 Whether it's a life change such as job loss, divorce, retirement, "empty nest" or exploring new options in midlife, change can be daunting, especially if you don't have a clear vision of what's next. Using guided imagery, music and journaling, Deb will guide you through the three stages of transition, revealing how each step along the journey can be a miraculous opportunity to learn, grow and reinvent yourself. Clarify values and priorities, set new goals, align choices with your authentic self, eliminate obstacles to your potential, and rediscover your passions, gifts and dreams!
Please check back for upcoming dates
For Further Information On Coaching or a Complimentary Coaching Session – Contact Deb Today